Recovery Traction Black Set 16"x4'x.5"
$118.00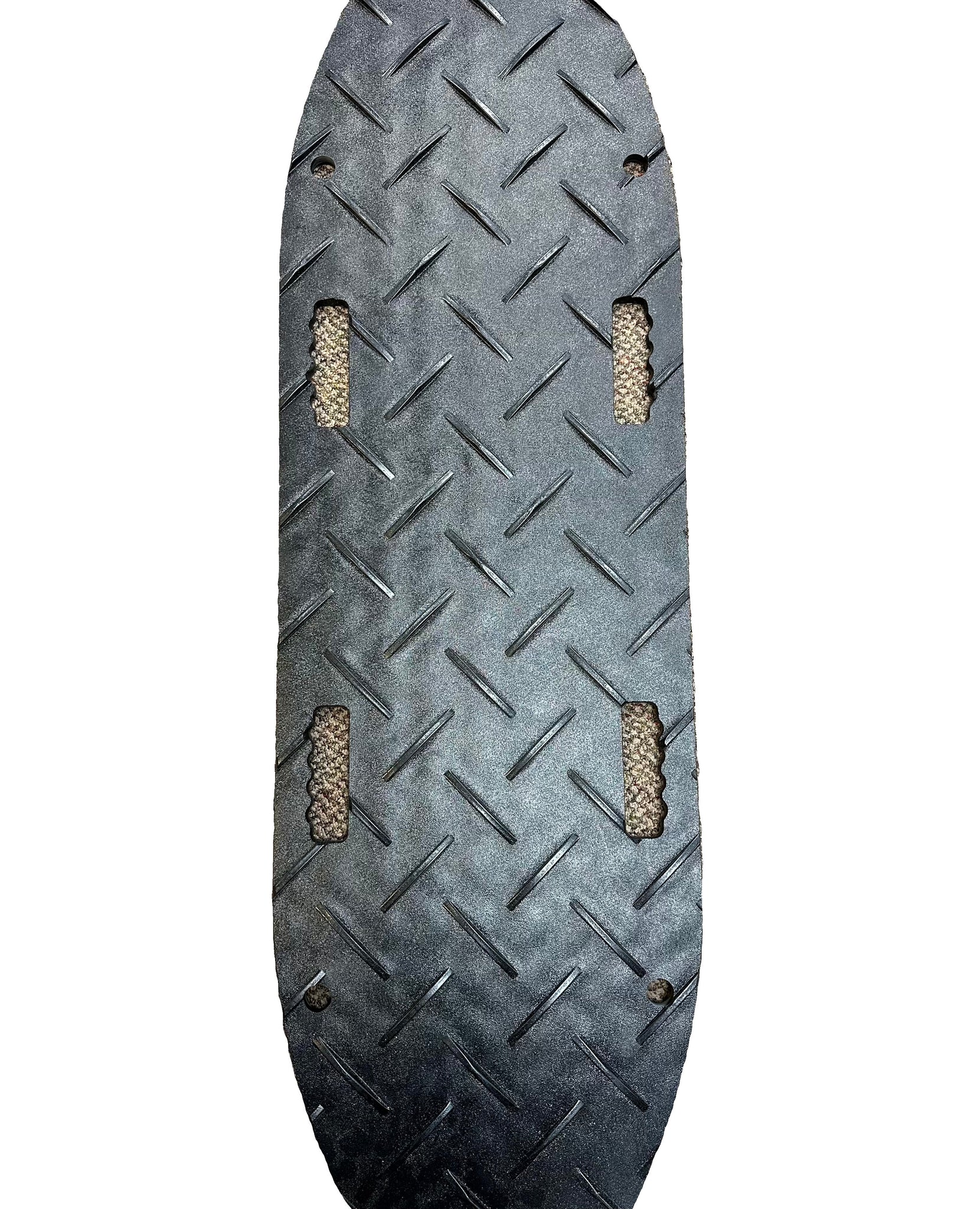 Product Description
Blue Gator Traction Mats are the ultimate solution for swift and solo vehicle recovery. Unlike tow straps and kinetic ropes that demand extra gear and hours of work, these boards let you set up a recovery in minutes, all on your own. Crafted from robust reinforced High-Density polyethylene that flexes without breaking, even in freezing conditions. Backed by a lifetime warranty, they're a must-have for dedicated adventurers. The widest mats for the widest tires!
They are a perfect size for use in full-size vehicles to UTV's meaning you don't need to purchase multiple boards.

Manufacatured and sold in the USA! Located in Ocala, Florida
Fast shipping, 48-hour turnaround!