Eco-Rink 16'x20' Garage Kit
$5,600.00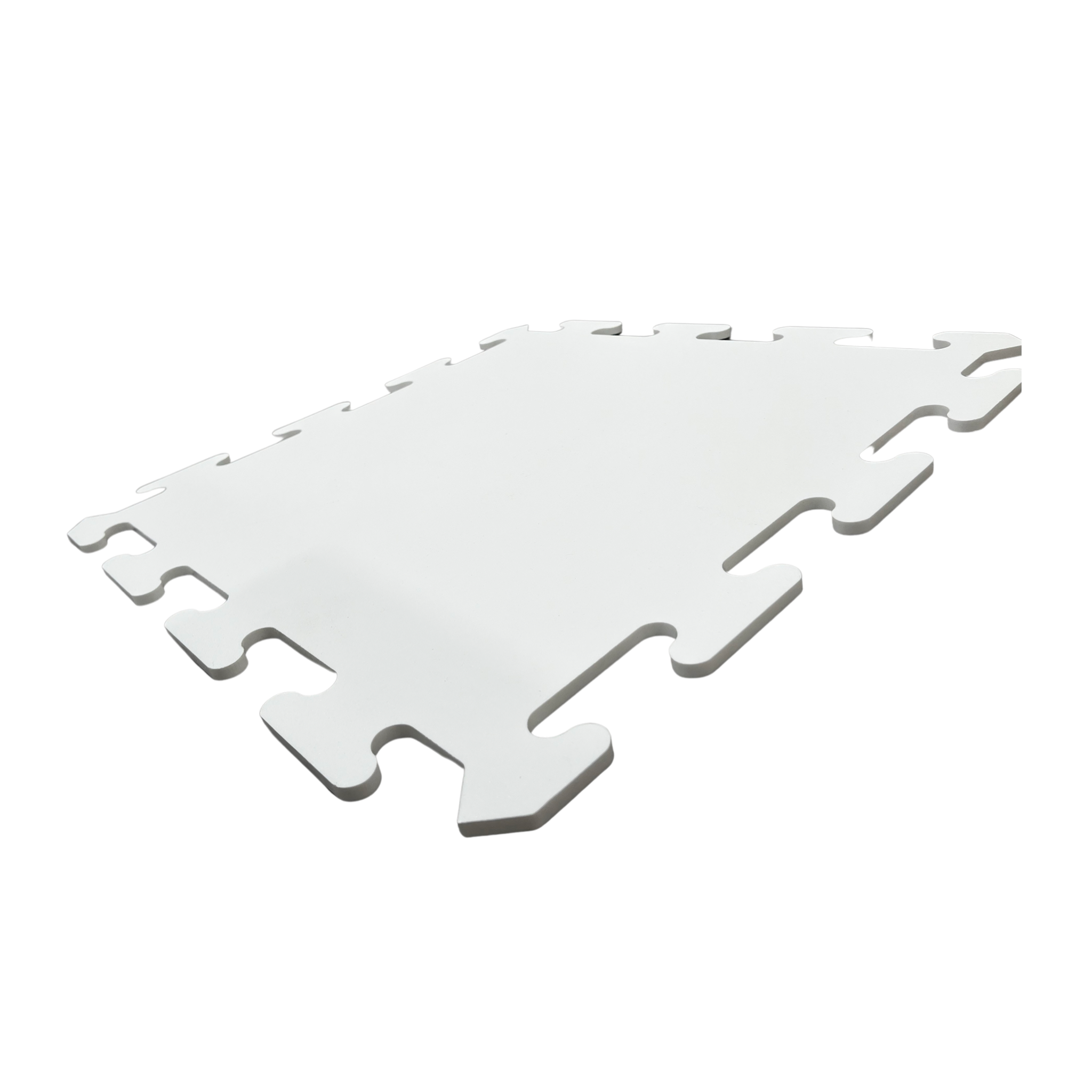 Product Description
Your kit includes 20 of our 4 ft by 4 ft panels for easy installation and storage! Skate in any environment while protecting our environment with Blue Gator Eco-Rinks. Our eco-rinks are synthetic ice rinks that allow traditional ice sports and fun without needing cold conditions, water, or electricity!
Easily installed indoors or outdoors for extra family fun, athletic practice, and competition. A proprietary glide agent enhances our synthetic ice panels, creating a skating surface that performs like natural ice.
Blue Gator Eco-Rink's panels are easy to handle, assemble and disassemble. Our interlocking connection system maximizes connection points in all directions to avoid expansion and contraction and ensure the panels will not pop up or warp. The connections are precision cut to create a seamless surface and resemble natural ice.

• Minimal maintenance
• Shock absorbing
• Quick setup
• Easy storage
• Superior glide performance
• No white dusty, messy residue
• Easy installation
• Flexible design
• Optimal sheet sizes maximize yield
• No Zamboni needed!